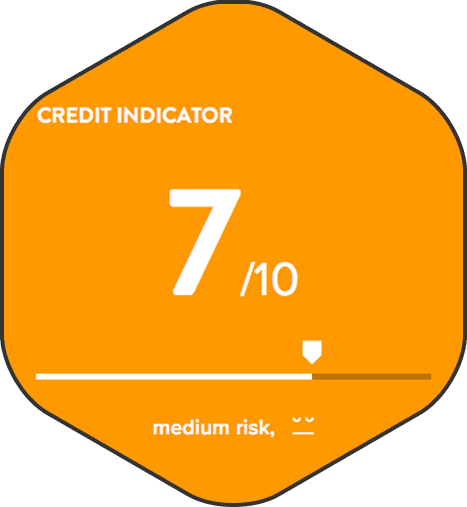 Indicators
---
CreditHQ's traffic-light indicators show credit and trade information from the likes of Experian and Dun & Bradstreet to show the financial health of UK small businesses. Our credit indicator allows you to see at a glance a company's risk of insolvency, and their payment Indicator shows whether a business pays its invoices on time.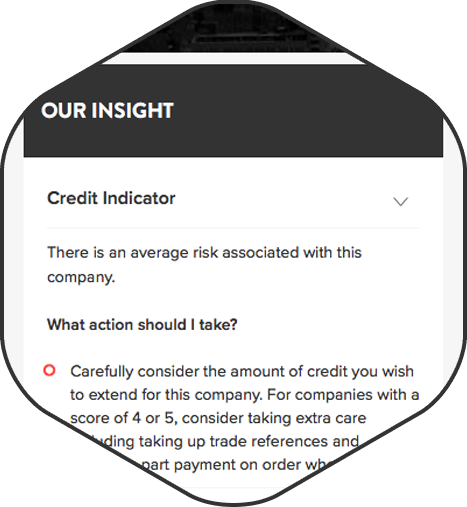 Insights
---
Not all small businesses have deep financial skills, so instead of being presented with a list of financial data, CreditHQ offers helpful insight and considerations on what to do next. You're provided with the context needed to understand the impact on your business and how best to respond to it.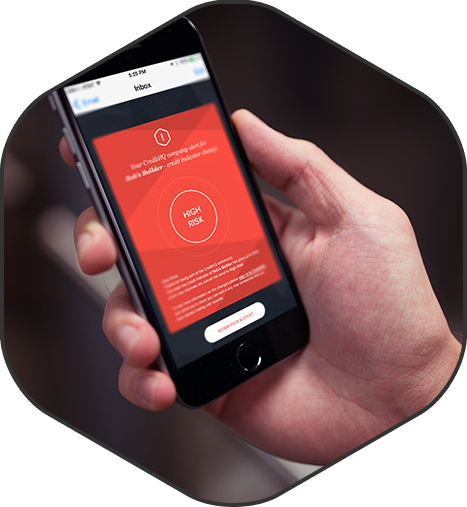 Alerting
---
Add companies you're most interested in to your Watchlist so you can quickly see them each time you sign in and also receive alerts via email any time their financial details change, keeping you on top of your trading environment.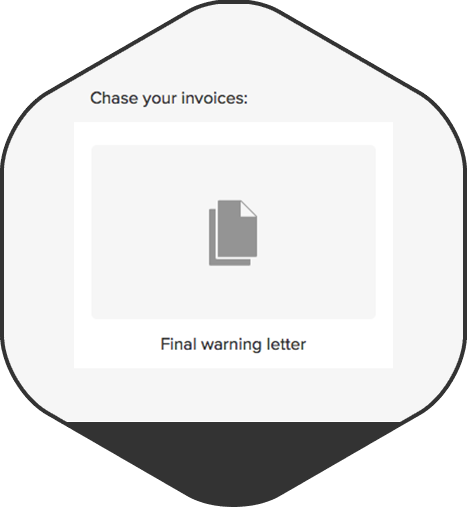 Debt Collection
---
Access best practice credit terms and debt chasing letter & email templates to ensure you get your trading relationships set up correctly and then help you get paid on time.